Interpretation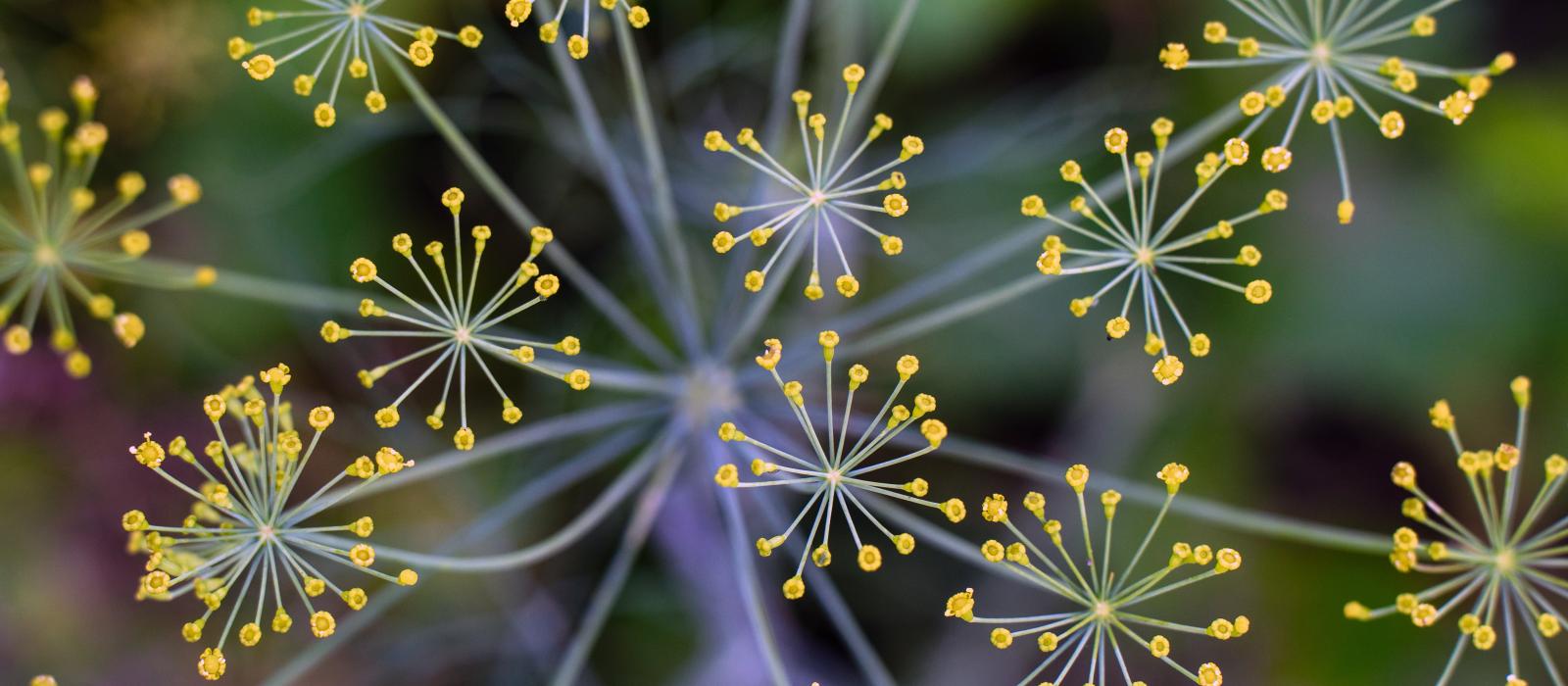 Interpretation is an intentional communication approach that nurtures a meaningful sense of place. 
"My life is completely different than what I thought it would be, and yet, it's so much better because of places like this."

Read about Yosemite National Park Ranger Mauricio Escobar in "Park Ranger Uses Life Story To Reach Out To Latinos."
Pursue a career in Interpretation
Interpreters connect people to places. You may see interpreters in various settings like historical sites, parks, forests, museums. An interpreter's job description commonly involves educating visitors, participating in conservation projects, planning events and activities. 
What should I study?
A majority of interpreters attain at least a Bachelor's degree.
Educational background may include classes or a degree in:
Natural or cultural resources
Interpretation
Education
History
Anthropology
Recreation
Where do interpreters work?
Education Centers
Nature Centers
Museums and Science Centers
Interpretive & Historical Associations
Field Institutes
Government Agencies
Position titles and career specializations might include, but are not limited to:
Curator
Heritage Interpreter
Educator
Naturalist
Naturalist Teacher
Interpretive Park Ranger
What are some other ways to gain experience?
To get hands-on experience, consider applying to organizations like the Student Conservation Association or the National Park Service Pathways Programs.
Professional Development