Environmental Quality and Monitoring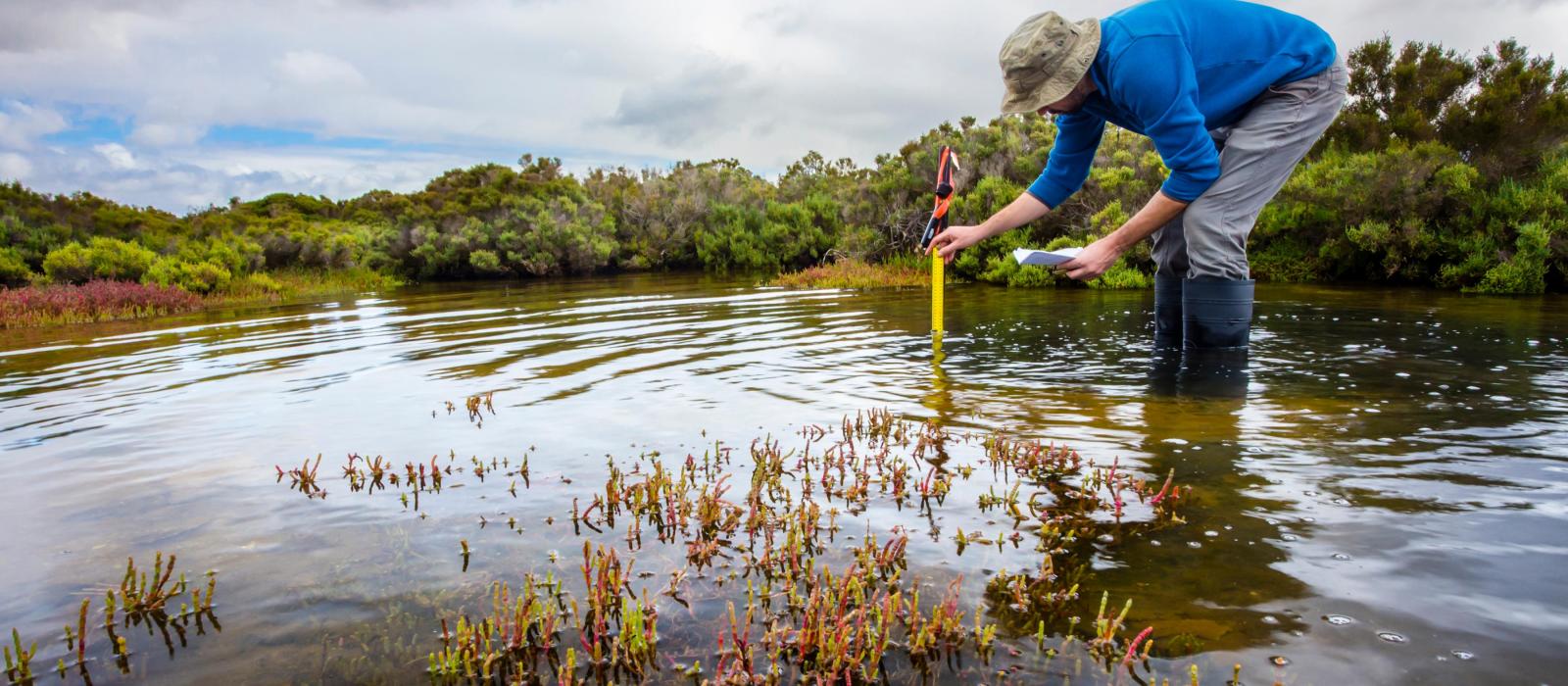 Environmental quality and monitoring involve taking samples of the environment to make observations, measure an activity's impact on the environment, and determine health and safety issues.
"We gave birth to a conversation that people would recognize as their own," says environmental justice grassroots member Vernice Miller-Travis.

For why it's critical to center environmental justice in fields like ecological monitoring, read this article by Grist.
Pursue a career in Environmental Quality and Monitoring
Professions in environmental quality and monitoring play a diverse and vital role in protecting both the environment and people's health.
What should I study?
Many entry-level positions ask for an associate degree, a bachelor's degree, or a master's degree. Some specialized careers may also require certifications, licenses, and hands-on experience. Lab experience may also be helpful preparation for this field.
Educational background may include classes or a degree in:
Natural resource management
Environmental studies
Public policy or planning
Project management
Biology
Chemistry
Statistics
Climate Science
Environmental Science
Botany
Resource Ecology
Landscape Architecture or Environmental Engineering 
Where can I find a career in environmental quality and monitoring?
Federal and local government agencies
State departments
Research laboratories and universities
Law firms
Non-profit organizations
Position titles and career specializations might include, but are not limited to:
Habitat & Stewardship Technician
Research Assistant
Inventory and Monitoring Specialist
Environmental Specialist or Consultant
Wetland Scientist
Environmental Quality Analyst
Environmental Justice
Air Pollution Control
Environmental Health
Soil and Water Conservation
Waste Management
What are some other ways to gain experience?
Gaining fieldwork experience is an important step, but earning a postgraduate degree will provide project experience and skills development to advance one's career.
Professional Development