Sustainable Design & Planning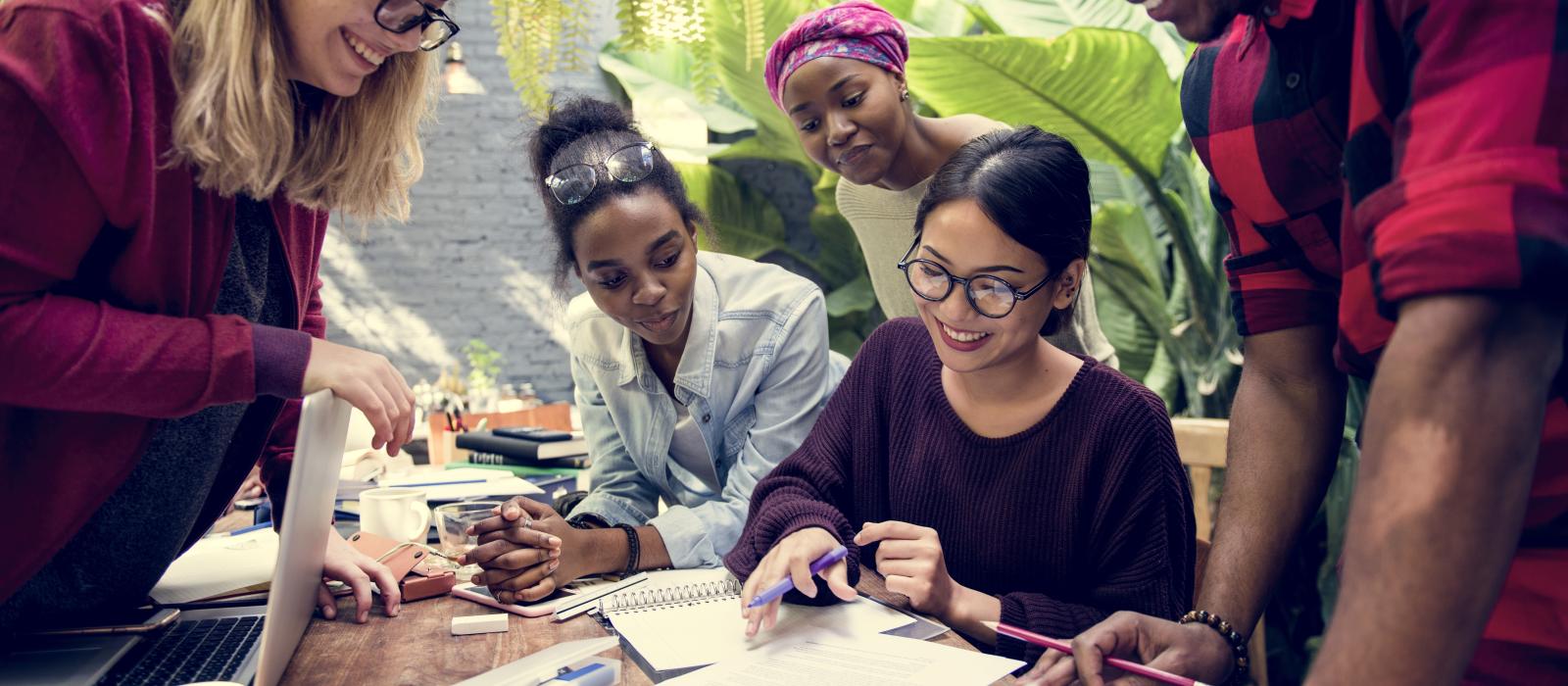 Architecture and Sustainable Design & Planning careers can create environments that support our diverse ways of life and further innovation.
"[...] environmental education is seen as innovative public policy that can spur economic development, reduce urban blight, advance sustainability goals, reduce crime, and close historically racist socioeconomic gaps."

Read ee360 Fellow's Quilen Blackwell blog post, "From Chicago to Detroit: An Environmental Education Love Story."
Pursue a career in Architecture and Sustainable Design & Planning
Reaching into a toolkit of knowledge and inspiration, those in architecture, sustainable design, and planning professions imagine and build the world around them.
What should I study?
Prospective architects and sustainable designers often start their careers by earning a bachelor's degree. Most states in the U.S. require those entering the architecture field to obtain a five-year Bachelor of Architect degree through a National Architectural Accrediting Board program. Aspiring architects then complete an internship, become licensed through the National Council of Architectural Registration, and then choose to apply for work, earn professional certifications or continue their higher education by obtaining a graduate degree.
For those pursuing a sustainable and urban planning career, visit Planetizen's "Education and Training in Urban Planning" online for educational resources, a comprehensive career library, and exam preparation.
Where can I find a career in Architecture and Sustainable Design & Planning?
Local and State Governments
Department of Transportation
Design Studios
Non-Profit Organizations
Position titles and career specializations might include, but are not limited to:
Landscape Architect
Restoration Architect
Geographer
Engineer
Designer
Urban Planner
Sustainability Engineer
City and Regional Planning
Environmental Planning
Real Estate Development and Design
What are some other ways to gain experience?
Consider joining supportive networks like the American Institute of Architects (AIA) and the National Organization of Minority Architects (NOMA). Visit AIA's sustainability page to learn more about its Framework for Design Excellence, which addresses climate change through sustainable design.
NOMA provides various programs and opportunities for career development and advancement. In addition to hosting professional and student chapters, NOMA also organizes an HBCU Professional Development Program, several architecture and design camps for high school students through its Project Pipeline, a fellowship program, and an annual conference.
Professional Development