Residential Camps and Outdoor/Science Programs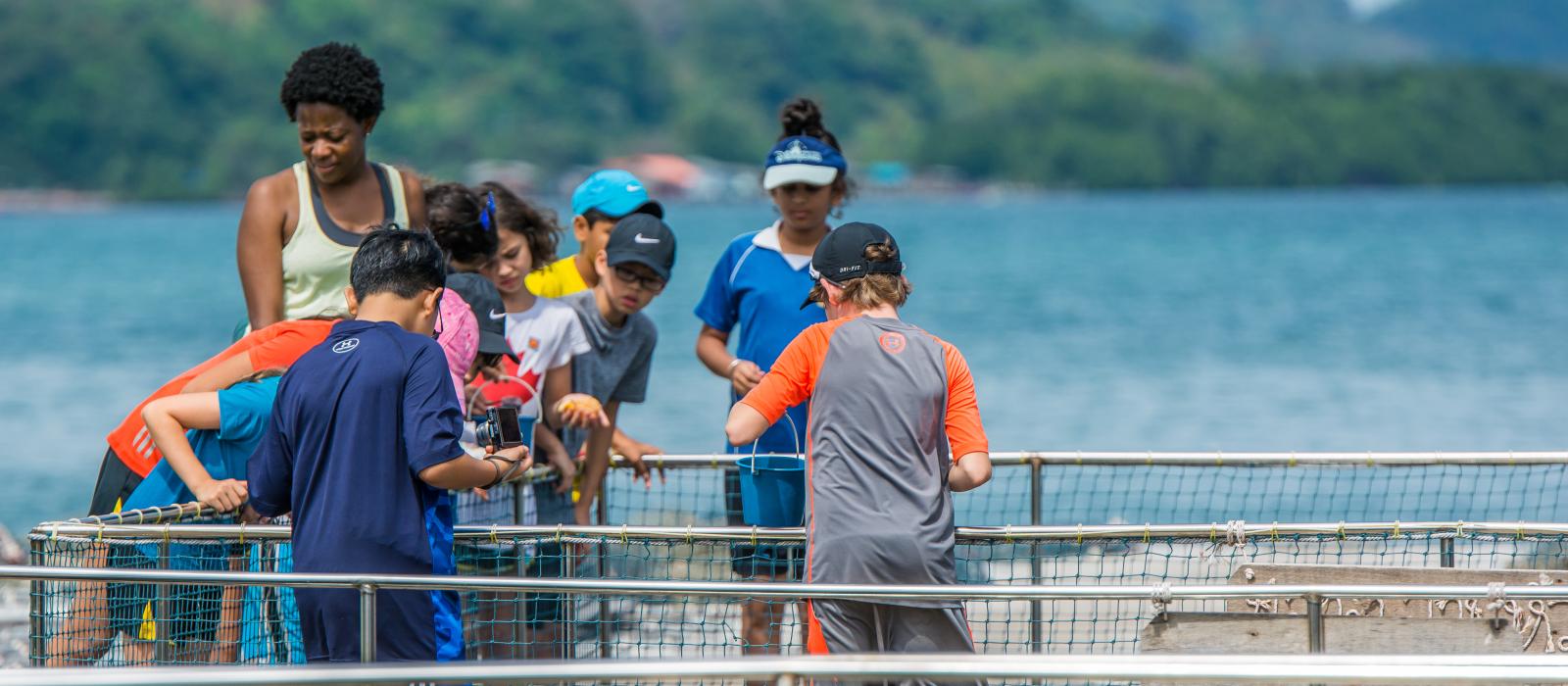 "Working at camp can be a blast and a great opportunity to make lifelong friends while learning skills useful to life beyond camp," according to recent findings reported by the American Camp Association. If you enjoy being outdoors and creating spaces for meaningful connection between nature and people, working at a camp may be right for you!
The outdoor adventure field can be exciting and physically demanding. It often involves leading and guiding groups of people in outdoor activities such as hiking, camping, rock climbing, and rafting. The work environment can vary greatly, from remote wilderness areas to popular tourist destinations. It requires being prepared for various weather conditions, being physically fit, and having good communication and leadership skills. Safety is a top priority and proper training and certification may be required. The job can be rewarding, as it provides opportunities to be in nature and help people have meaningful experiences. However, it can also be challenging, as it may require long hours and working in challenging conditions.
There are a variety of jobs in residential camps or outdoor adventure, including:
Camp Counselor: Responsible for supervising and engaging with campers in various activities such as arts and crafts, games, and outdoor adventures.

Adventure Guide: Leads and instructs groups in outdoor activities such as hiking, rock climbing, rafting, or kayaking.

Outdoor Educator: Teaches environmental education, survival skills, and team-building to groups of children or adults.

Outdoor Chef: Prepares and serves meals for campers or adventure groups.

Maintenance Worker: Maintains and repairs campground or adventure equipment.

Trip Leader: Plans and leads outdoor trips for clients, including logistics, gear, and safety.
Each of these jobs requires different skills and qualifications, but a love of nature and the outdoors is often a common trait among those who work in the camp and outdoor adventure field.
What should I study?
To be competitive for camp staff positions, it is recommended that you obtain an undergraduate degree or relevant experience. A few areas of study might include elementary education, environmental studies or science, parks and recreation, outdoor recreation, or environmental education. Being certified in wilderness first aid or CPR and first aid would also be helpful. Some positions may ask applicants to be qualified for instructor knowledge or specializations like natural history, kayaking, arts & crafts, sports, and other fields.
Professional Development