PreK–12 Schools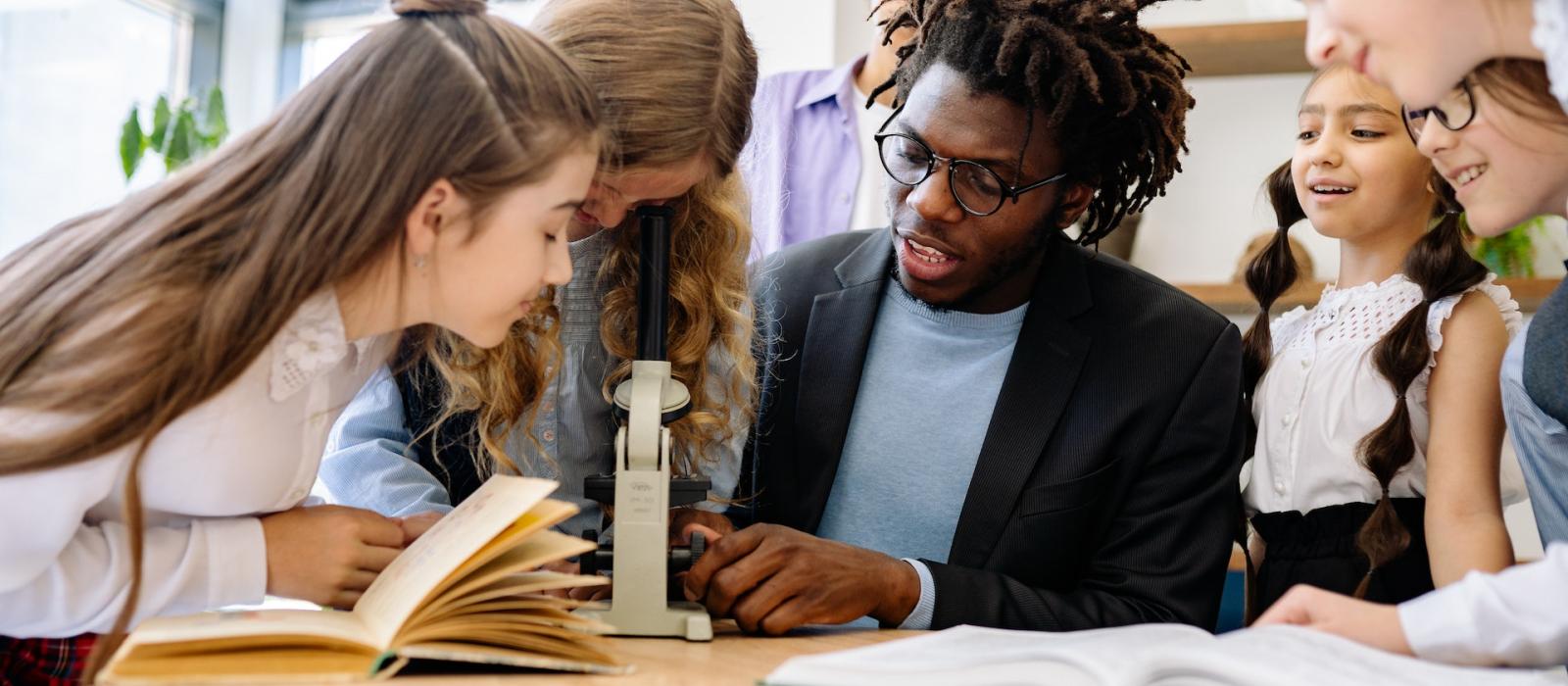 Environmental Education in Pre-Kindergarten (PreK) to Grade 12 schools offer a wide range of opportunities for environmental professionals interested in education, administration, counseling, and otherroles. These schools cater to students from the early childhood years (PreK) to the end of high school (Grade 12), providing a comprehensive educational experience. 
Some common careers in PreK-12 schools:
Teacher: Teachers are the backbone of any K-12 school. They are responsible for delivering classroom instruction, creating lesson plans, assessing student progress, and fostering a positive learning environment. Teachers may specialize in specific subjects or areas such as environmental education  or outdoor-based learning.
Administrator/Principal: School administrators, including principals and vice-principals, manage the overall operations of the school. They provide leadership to teachers and staff, ensure compliance with educational standards, handle disciplinary issues, and collaborate with parents and the community.
Curriculum Coordinator: Curriculum coordinators work with teachers to develop and implement effective teaching strategies, ensure alignment with educational standards, and provide professional development opportunities.
Special Education Teacher: Special education teachers work with students who have learning, emotional, or physical disabilities. They develop individualized education plans (IEPs) and provide tailored instruction to help students with special needs succeed academically.
Librarian/Media Specialist: Librarians or media specialists manage the school library and help students and teachers access educational resources, books, and technology. They also provide information literacy instruction.