Environmental Law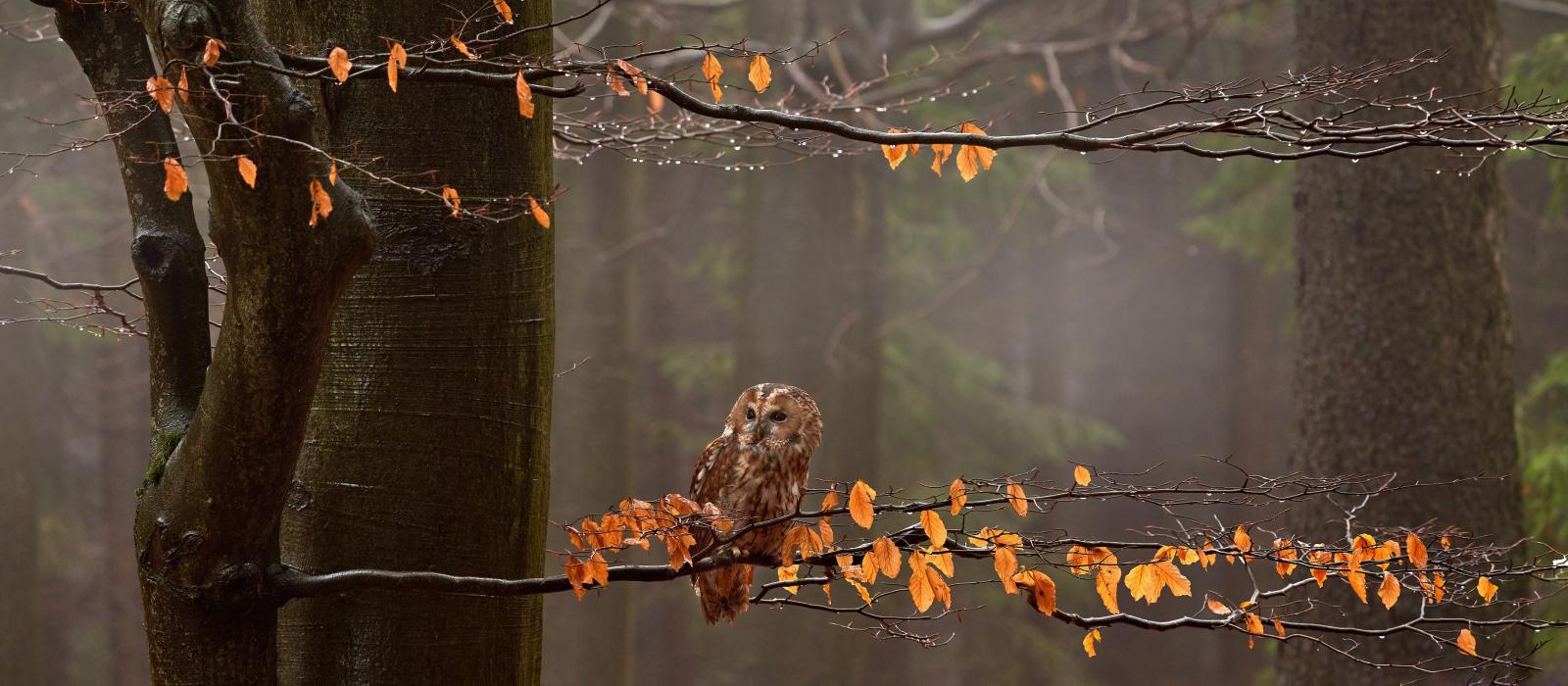 Community Activism, Advocacy, and Environmental Law
An environmental law career focuses on issues around preserving natural resources involving legislation on federal, state, and local levels as well as native and public lands.
An environmental lawyer specializes in regulations around energy, food and agriculture, wildlife, oceans and fisheries, clean air and water, and natural resources.
Environmental law is a complex and rapidly evolving, highly-specialized field that provides an opportunity to make a positive impact. Cases may involve legislative and regulatory work on air or water pollution, land use, endangered species, or climate change, among others. 
Interested in pursuing a career in environmental law?
Consider taking courses in environmental law, natural resource law, administrative law, and environmental science.
Seek opportunities to gain practical experience in the field through internships or externships with government agencies, nonprofit organizations, or private law firms that specialize in environmental law.
Develop your research and analytical skills. Consider taking courses in legal research and writing, and courses that develop your critical thinking and analytical abilities.
Build your network by attending environmental law conferences, seminars, and other events to meet other professionals in the field and learn about opportunities.
Consider a joint degree program that combines a law degree with a degree in environmental science, policy, or another related field. 
Stay informed through relevant publications, seminars, conferences, and social media platforms.
Resources to Help Inform a Career in Environmental Law