Development and Fund Raising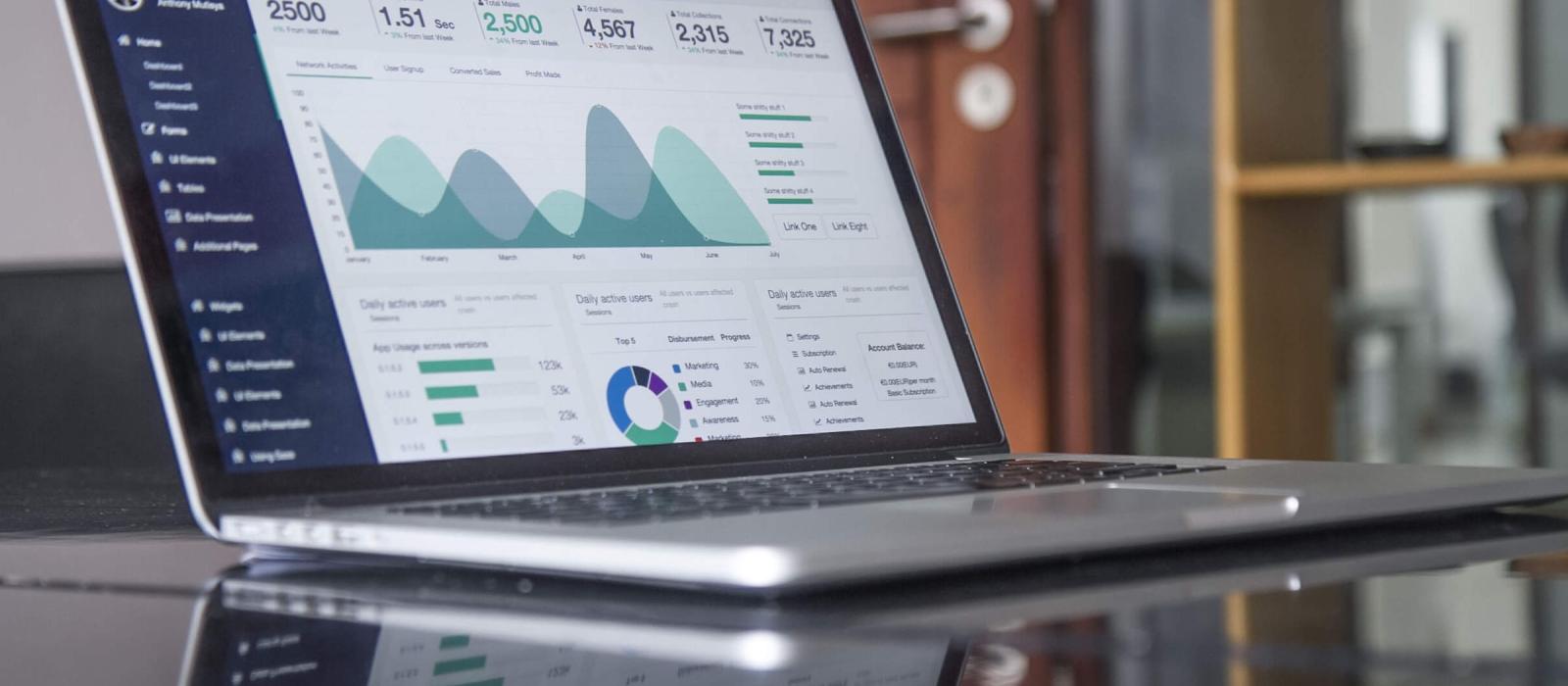 Careers in development and fund-raising are essential to the sustainability and growth of environmental non-profit organizations. They play a crucial role in securing funding, building relationships with donors, and developing strategies to support the organization's mission and initiatives. 
Here are some key roles and responsibilities in development and fund-raising are:
Development Director: The development director oversees the entire fundraising department and is responsible for creating and implementing the organization's overall fundraising strategy. They work closely with the executive director and board of directors to ensure the non-profit's financial sustainability.
Development Officer/Manager: Development officers or managers are responsible for creating and implementing fundraising strategies to meet the organization's financial goals. They identify potential funding sources, cultivate relationships with donors and sponsors, and oversee fundraising campaigns. Development officers may also manage grant applications and reporting processes.
Grant Writer: Grant writers are responsible for preparing and submitting grant proposals to foundations, government agencies, and other funding entities. They must have strong writing skills and be able to effectively communicate the non-profit's mission, programs, and impact to secure funding.
Donor Relations Manager/Stewardship Officer: Donor relations managers focus on maintaining positive relationships with existing donors. They ensure donors receive appropriate recognition for their contributions and keep them updated on the organization's activities and impact.
Major Gifts Officer: Major gifts officers focus on securing large donations from individual donors or corporations. They work closely with potential major donors, building relationships, and tailoring fundraising proposals to match the donor's philanthropic interests and financial capacity.
Planned Giving Officer: This role involves encouraging donors to include the non-profit in their estate planning, which can include bequests, charitable gift annuities, trusts, and other planned giving options.
Development often includes membership departments, playing a crucial role in engaging and cultivating relationships with members who support the organization's mission and activities. Membership is responsible for managing and expanding the membership base, which often consists of individuals, donors, volunteers, or  other organizations. The membership department's primary focus is on building a strong and loyal community of supporters who contribute to the organization's success in various ways.
Some key positions in membership include:
Membership Recruitment: The membership department actively seeks new members to join the organization. This involves developing marketing and outreach strategies to attract individuals or groups who align with the non-profit's mission and values. They may use various channels, such as social media, email campaigns, events, and partnerships, to reach potential members.
Member Engagement and Retention: Once individuals become members, the membership department is responsible for ensuring their ongoing engagement and satisfaction. They develop programs and initiatives to involve members in the organization's activities, keeping them informed about the impact of their support. Engaged members are more likely to continue their support and become strong advocates for the non-profit.
Membership Benefits and Services: The membership department often offers benefits or services to members as a way to show appreciation for their support. These benefits can include access to exclusive events, newsletters, discounts, networking opportunities, or early access to programs and resources.
Member Communication: Regular and effective communication with members is essential for keeping them informed and engaged. The membership department sends updates about the organization's activities, impact, and upcoming events to maintain a strong connection with the members.
Volunteer Coordination: In many non-profits, members also serve as volunteers. The membership department may be responsible for coordinating volunteer opportunities, organizing training sessions, and recognizing volunteers' efforts.
Skills required in non-profit development, fund-raising, and membership careers include strong communication and relationship-building abilities, excellent organizational and project management skills, a good understanding of fundraising techniques and best practices, and a passion for the non-profit's mission. Fundraising professionals should also be ethical and adhere to fundraising guidelines and regulations. Overall, these careers offer an opportunity to make a meaningful impact by supporting organizations dedicated to important causes and social issues.