Civic Engagement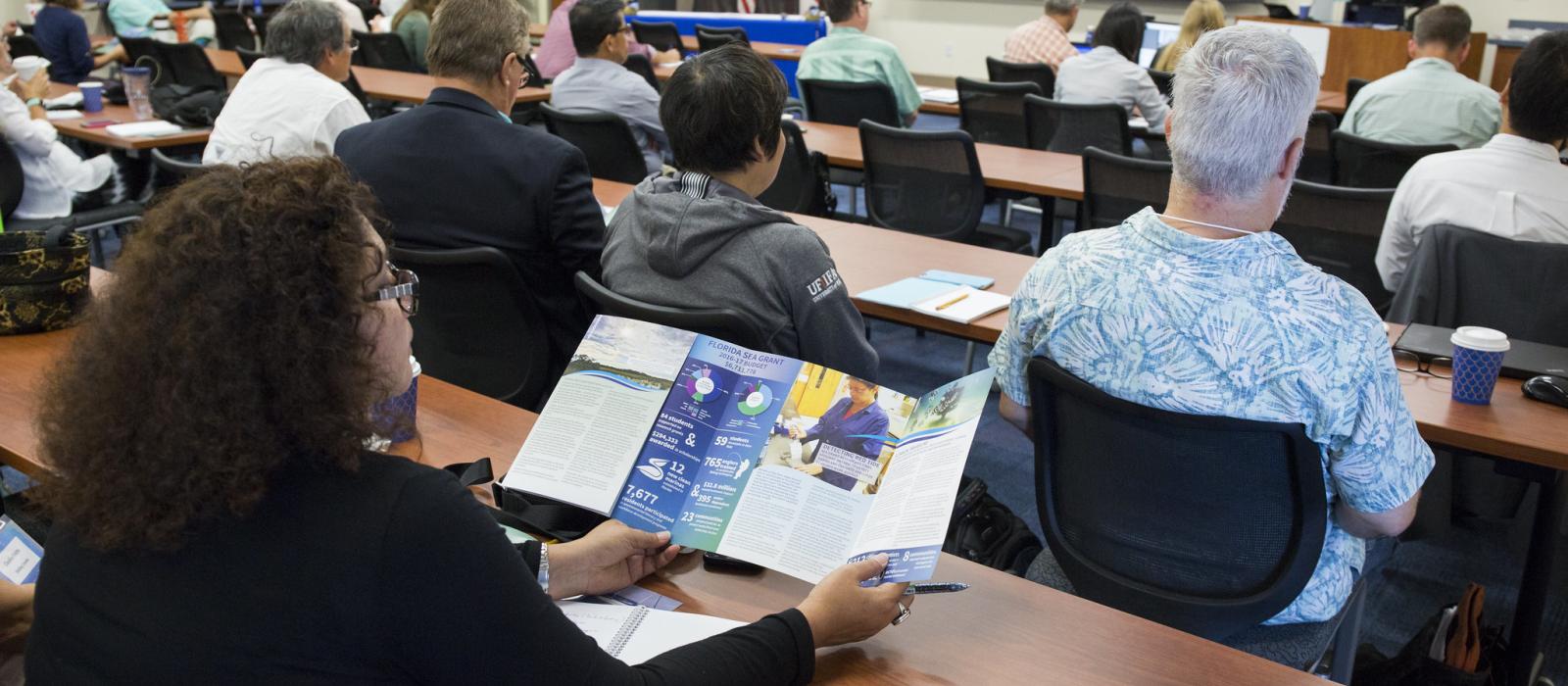 Environmental education and civic engagement are linked, as the former equips individuals with knowledge and abilities to make informed choices and foster healthier communities, while the latter provides the necessary understanding and motivation to actively participate in community decision-making processes.
Environmental civic engagement is the powerful embodiment of passion and action. It refers to the active involvement of individuals, communities, and organizations in addressing environmental issues through participation in governance and civic life.
Pursue a career in Environmental Civic Engagement
Please note that individuals may come from a variety of backgrounds. There is no "one-size-fits-all" career path. Each person brings their own set of experiences, skills, and interests. So, please keep in mind that while we provide guidance and suggestions, it's essential to consider your own passions, strengths, and aspirations when exploring career opportunities.
How do I work in Environmental Civic Engagement?
Position titles might include, but are not limited to:
Environmental educator: Work as an educator to raise awareness about environmental issues and promote sustainable practices. You can teach at schools, nature centers, or non-profit organizations.
Environmental Advocate: Advocate for environmental causes through public speaking, community organizing, and lobbying for policy change.
Environmental Policy Analyst: As an analyst, you'll research and assess environmental policies, evaluate their impact, and provide recommendations for improvement.
What should I study?
Education background may include classes or a degree in:
Environmental Science
Environmental Policy and Planning
Sustainable Development
History
What are some other ways to gain experience?
Internships and volunteer opportunities: Engaging in internships and volunteer work is essential for gaining practical experience and networking opportunities. Look for organizations that focus on environmental advocacy, conservation, or sustainability initiatives. This hands-on experience will complement your learning and allow you to make a real impact.
Actively engage with professionals in the field of environmental civic engagement by attending conferences, workshops, and seminars. Join relevant professional organizations, such as the National Association for Environmental Professionals (NAEP), the Sierra Club, or local environmental groups. These networks can provide valuable connections and opportunities for collaboration.